GP MOTOS IN JEREZ
 The GP Motos Jerez 2019 is just around the corner. The month of may hosts one of the most popular events of the moto calendar here in Jerez . The Gran Prix in Jerez.  It is one of the events which is a must during the springtime calendar If thia is the first time you will attend the event we have listed a few things to do for your agenda during your stay.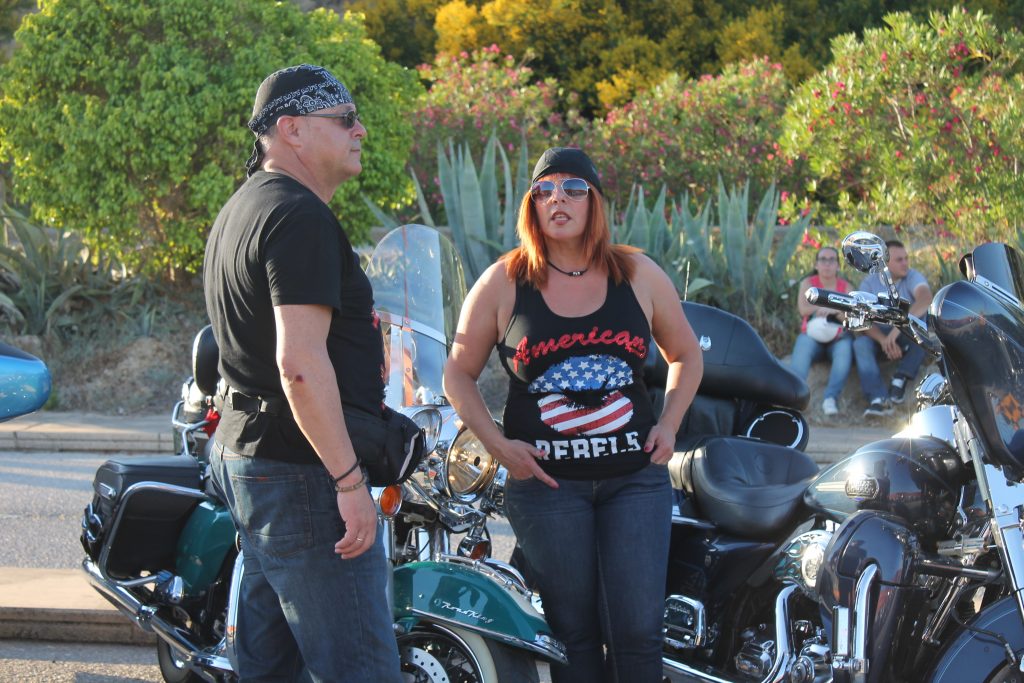 GP MOTOS ENJOY THE FOOD AND HOSPITALITY IN EL CENTRO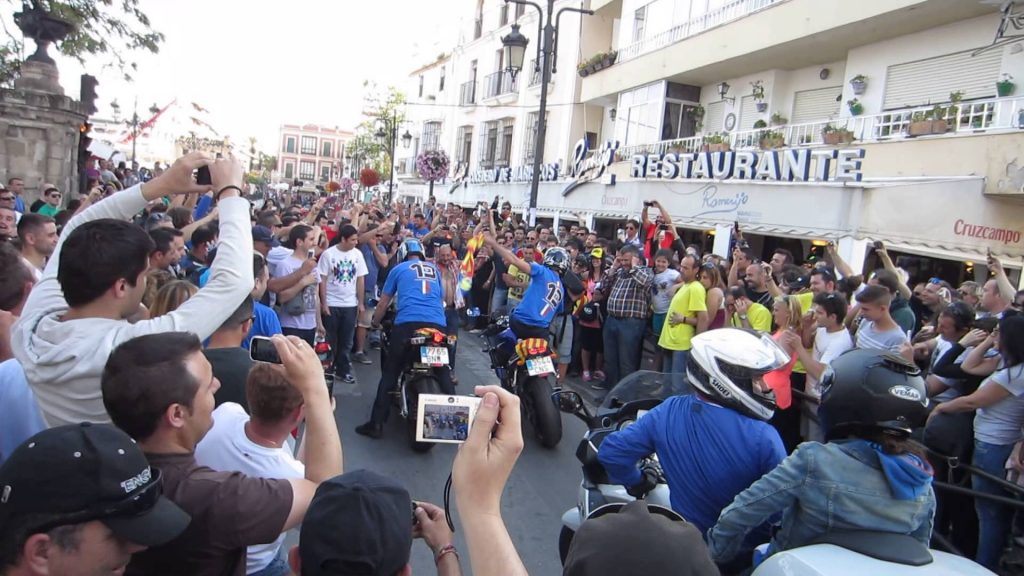 During the weekend of GP JEREZ it will be possible to attend the motorcycle rallies that takes place in the centre of the town which are a huge crowd drawer. For several hours you can  enjoy great tapas and watch the rallies in which the motorists show off on bikes and perform unbelieve moves much to the delight of the crowd
BIKERS ON THE BEACH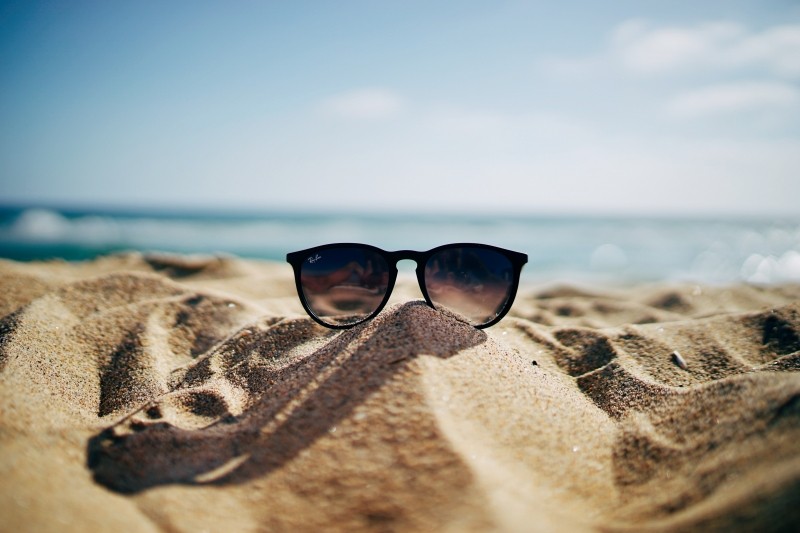 For a perfect weekend during the Jerez Grand Prix IN El Puerto, its a must to spend some time on the beaches of El Puerto and enjoy a bit of sun and sand. In Puerto Sherry you will find a fantastic little bay to enjoy the sun and relax with good  food and music bars overlooking the Bay of Cadiz .
Looking for accomodation for the GP Motos Jerez
If you still do not have accommodation, you can enter our reservation system and rent one of the Puerto Sherry Apartments that are located on the beach in  a privileged location overlooking the Bay of Cadiz
NIGHTLIFE  GP JEREZ MOTOS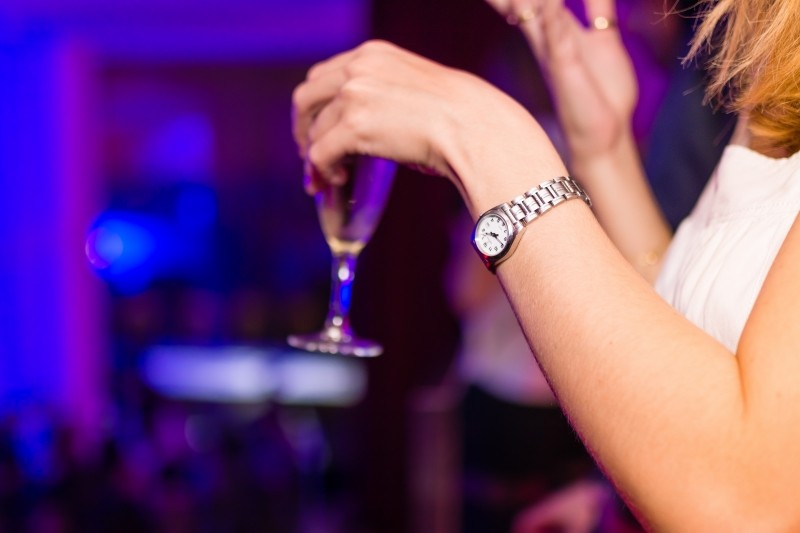 During the GP Motos the town centre is alive with action almost 24 hrs a day. For the most part the main drag of the town is closed off to cars and thousands of bikers parade the streets. It is a fantastic atmosphere and bars and restaurants are full to the brim.
Apartments for the  GP Jerez Motos
More than 250,000 people come to  Cádiz during the Jerez Grand Prix weekend , making El Puerto the epicenter of this biker  environment. Accommodation in apartments is available for the  GP Motos Jerez.
Do you want to enjoy this biker weekend to the fullest?
Make your reservation today using this link